Nalepovací nástěnné hodiny 21 - SLEVA 30%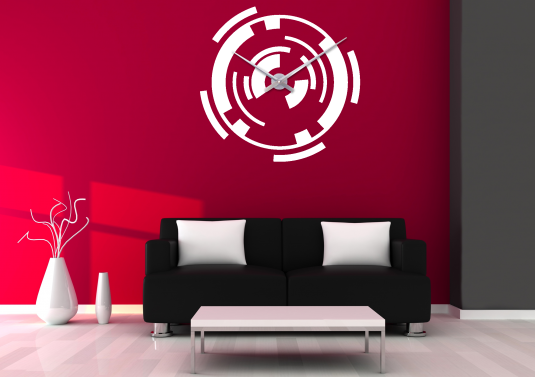 Usually ships in:

POZOR!

Tento eshop slouží pouze pro přihlášené velkoobchodní zákazníky. Pro nákup samolepky přejděte, prosím, na novou verzi eshopu zde:

Zobrazit produkt >
Product Details

Customer Reviews
Samolepící hodiny na zeď vyrábíme ve dvou velikostech:
Velikost samolepky pro málé nástěnné hodiny je 31 x 31 cm.

Rozměry malého hodinového strojku:
délka minutové ručičky 15 cm
celkové rozpětí ručiček 30 cm
průměr kruhové základny 7,7cm

Hodinový strojek nabízíme ve stříbrné a černé lesklé variantě. Ručičky jsou kovové, tělo je vyrobeno z plastu. Strojek se zavěšuje na hřebíček a má velmi tichý chod.
Uvedený obrázek je ilustrační.

Last Updated: 11. 05. 2021 13:19
Please do not hesitate to contact us.
Email: info@nomiapro.cz
Opening hours: Mon - Fri: 9:00 to 5:00 p.m.